We have launched Website Ordering System - know more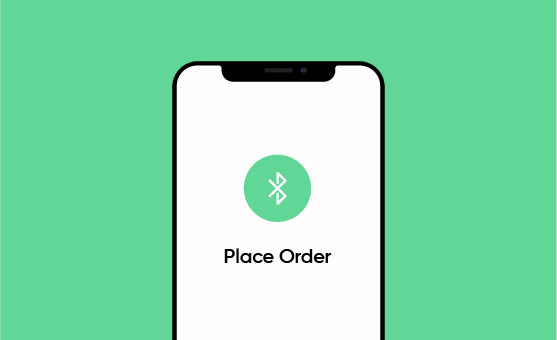 Place order without waiter
Voolsy detects restaurants through iBeacons, lets customers explore digital menu, customize their order and place it with just a few taps across thousands of locations. Voolsy reduces your waiting time to get attention of waiter from minutes to seconds.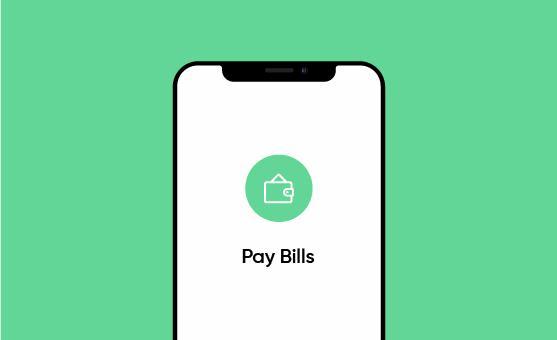 Pay bills at the table
Voolsy allows customers to pay through various online payment options at the table without having to wait for bill. Voolsy also provides flexibility to customers in clearing their bill by scanning QR code if they have not placed order with Voolsy.
Dining out
revolution
Explore the best restaurants around you, most trending places of the town and the popular food offers that you find fit for your hangout always!
One stop
App
With more than 1500+ outlets and available in 7+ cities, working in almost all kind of F&B genres, Voolsy surely deserves perfect spot in your smartphone!
Surprising
treats
At Voolsy, we always try to offer ways to let our customers eat more. Your every order with us takes you one step closed to more surprise credits!
Seamless
eating-out
From menu viewing to paying the bill, Voolsy has completely put on the tag 'seamless' into it. Voolsy has completely removed the handy menu, verbal communication in your dineout experience.
Brands
We always hunt for your favourite places and keep adding them so today
we are a network of more than 1500 restaurants with many popular chains.
Brands we are with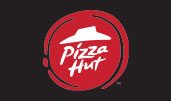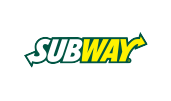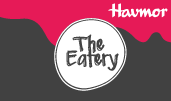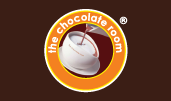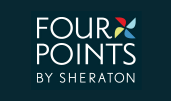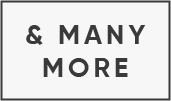 Tell us your next favourite
Words for us
Work smoothly, such great work by developers. Simply amazing. The best part is that I ordered food in a cinema...while watching a movie..got discounts + food was served at seat.
- Utsav
This is awesome app yaar. Loved it.. Most of the restaurants are listed in this app which I used to go.. Thanks to the Team
- Hitesh
GOOD APP ORDER EASILY VERY NICE. It's good beacuse you don't wait for manager to tell your order and about bill payment is also so fast. Nice application!
- Haard
No waiting.... It's simplifying ordering without waiting ,digital ordering gives nice experience...keep it up!
- Jigar